Radioactive 2020 iTALiAN Subbed HDRiP XViD NeWZoNe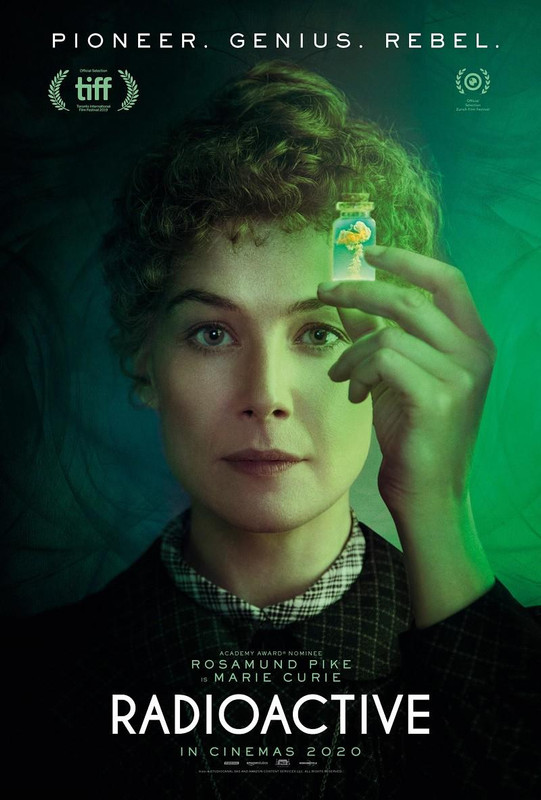 Title
: Radioactive (2020)
Genere
: Dramma, Romance, Storia
Trama
: Nel 1893, a Parigi, Marie incontra il collega scienziato Pierre Curie e se ne innamora. I due si sposano, hanno due figlie e insieme sono destinati a cambiare per sempre il volto della scienza vincendo il premio Nobel per la scoperta del radio. Dopo la morte dell'amato Pierre, Marie continuerà le sue ricerche ma darà scandalo per la sua relazione con un altro scienziato, Paul Langevin.
Director
: Marjane Satrapi
Writer
: Jack Thorne (screenplay), Lauren Redniss (graphic novel)
Actors
: Rosamund Pike, Sam Riley, Aneurin Barnard, Anya Taylor-Joy, Simon Russell Beale, Jonathan Aris, Corey Johnson, Tim Woodward, Peter Sztojanov Jr., Harriet Turnbull, Indica Watson, Demetri Goritsas, Mirjam Novak, Cara Bossom, Franciska Törőcsik:
Rating
: 5.9
Votes
: 1185
Rated
: PG-13
Runtime
: 109 min
Nome File
: Radioactive 2020 iTALiAN Subbed HDRiP XViD NeWZoNe
Formato
: avi |
Size
: 1.15 GB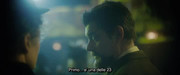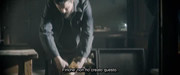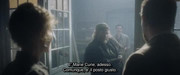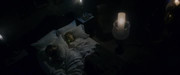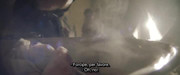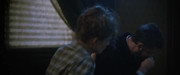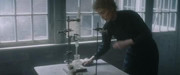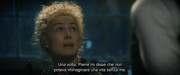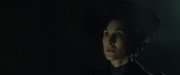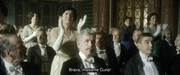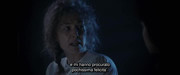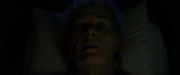 Radioactive 2020 iTALiAN Subbed HDRiP XViD NeWZoNe
Scarica da
EasyBytez
Scarica da
KatFile
Cliccando il banner di EasyBytez vi potrete registrare gratuitamente.
Con un account gratuito potrete scaricare più velocemente files di dimensioni maggiori (Fino a 500Mb).
Con un account premium potrete scaricare senza limiti, senza fastidiose attese e al massimo della banda!!
---------------------------------------------------------------
By clicking on the EasyBytez banner you can register for free.
By registering for a free account you can download larger files and faster (Up to 500Mb).
With a premium account you can download without limits, without annoying waits and superfast!!